---
Qigong in May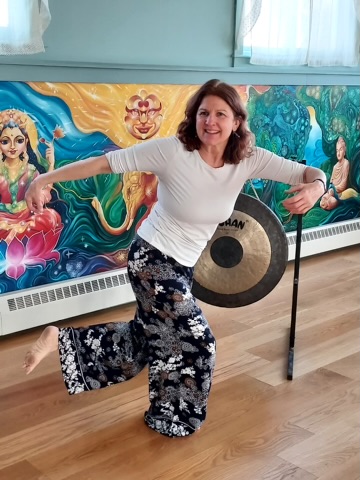 Pamela Bys is offering a 5 week series in Qigong for the month of May. Each Wednesday from 6-7.
No extra cost involved. Use your package or membership or pay for a drop in.
Pamela Bys RN, L.Ac. is the owner of Five Element Acupuncture and is certified as a Qigong practitioner with 20 years of practical experience across the country. Excited to bring her integrated knowledge and experience to the local area.
As an RN for over 30 years, QIgong practitioner and Master Acupuncturist for 20 years specializing in Five Element style she incorporates Buddhism and Taoism studies along with holistic health modalities into her professional practices.
---
Yoga Nidra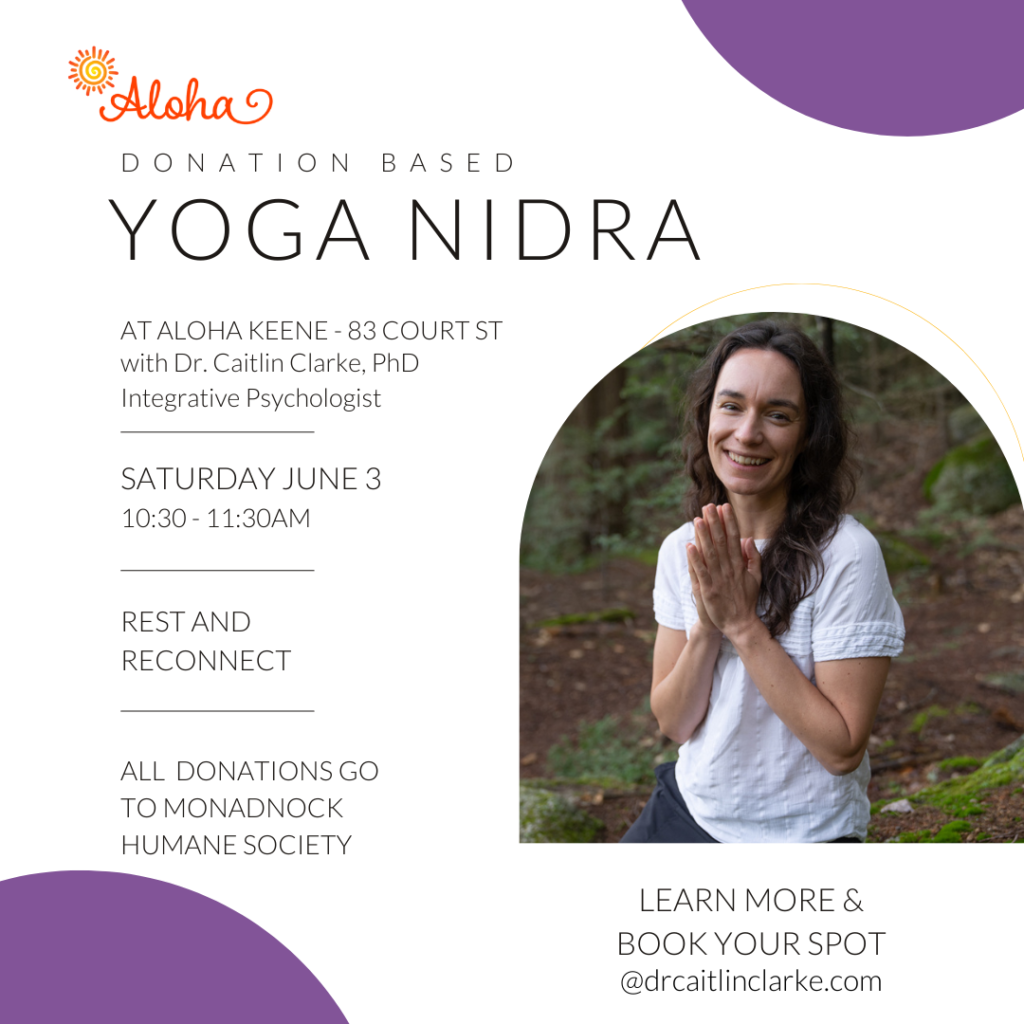 ---
YIN YOGA and TRANSFORMATIONAL SOUND
---
JIVAMUKTI STYLE VINYASA FLOW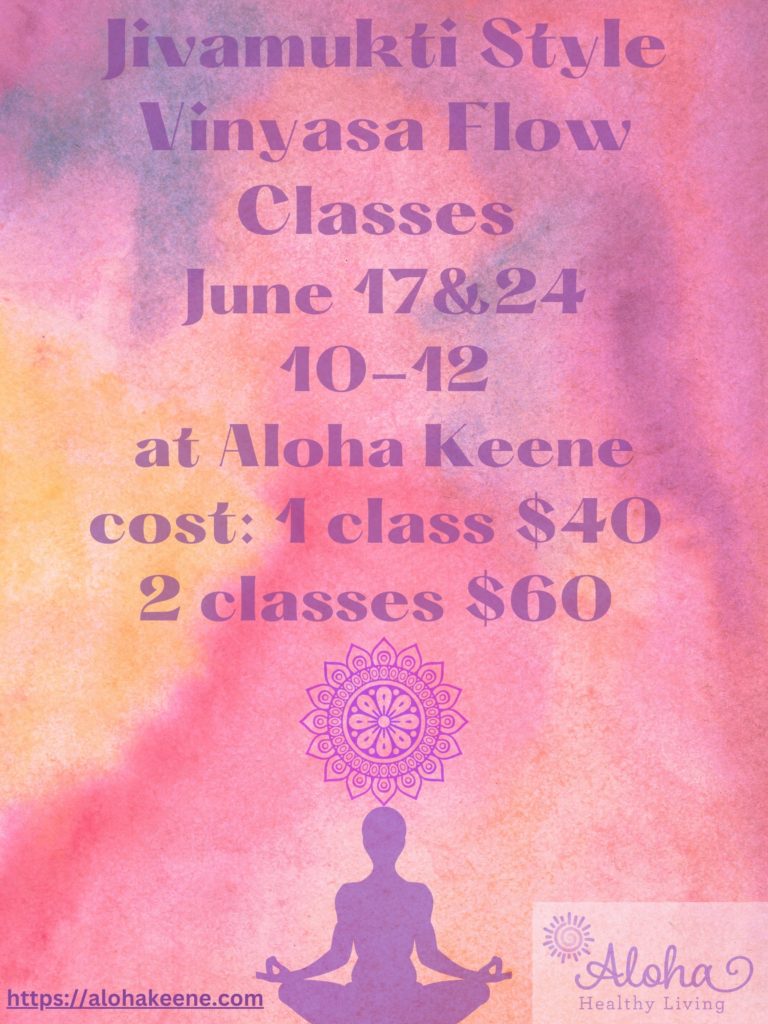 ---
Chakra Dance